Welcome To
Charchit Chemical
WITH HIGHTECH BUILDING THE FUTURE TOGETHER
---
Thanks for giving your precious time to have looked on our brochure. This company has been established on 1st august 1984 with manufacturing of our products registered as silkcoat®, waterbound® trade mark JIL INFRASTRUCTURES company under take civil contracting applicator work for variety of jobs. Since last 37 years with waste experience in this business, in all over India with good satisfaction level of our valued customers.

Grouting is process of placing a material into cavities cracks in rock mass, soil, concrete or masonry structure for the purpose of increasing the load bearing capacity of a structure like Basement, Swimming pools Tunnel, River pits, Ship yard pit, Dams, underground tank consolidation grouting, curtain grouting, rock joint grout, podium, terrace water proofing, and expansion joints treatments. We provide word-class infrastructure's excellent experts for turnkey waterproofing, foundation works, piles strengthening work by cement, epoxy, polyurethane, grouting as per isi norms.

JIL INFRASTRUCTURES has one mission: to provide you with the best water proofing solution for your site .Our comprehensive line of treatment technologies means optimum choice and design flexibility, and each product and machinery comes backed by a dedicated, past knowledgeable team of experts and experience. We are your one source for water proofing solution.
---
Water Proofing Contractors & Grouting
01.
Waterproofing Swimming pool
( Dams ) Basement under ground over head tank & tunnel
02.
RHINO-Coat
for China Mosaic glazed tiles & marble coating
03.
Blue Diamond Coat
for antideterioration coating on architectural stones structural statues
---
04.
Steelbound Crystallization
for water tank basement & tunnel
05.
PU Sealant
for Expansion & Construction Joints
06.
Flexi-Bound
for roof terrace & bathroom
---
07.
Hydrobound
for industrial hard flooring
08.
Repairbound
versatate Polymer bonding
09.
Crackbound PU
for crack & gap filling
---
10.
Silk-Coat Acrylic Paints
for Decoration
11.
Super Thermal
for heat insulating
12.
Repairbound
SBR Latex Elastromeric
13.
Bonding Glue
for old & new plaster
14.
Flexicoat
for vertical wall
15.
Super plasticizer
Modified mortar
We developed INDIAN new waterproofing technology with new INDIAN machinery and chemical applied over different 120 under ground structure successful within 37 years .Injection grouting waterproofing DAMS, TUNNELS, BASEMENTS PITS SWIMMING POOL AND TERRACE.
We are Specialized Experience in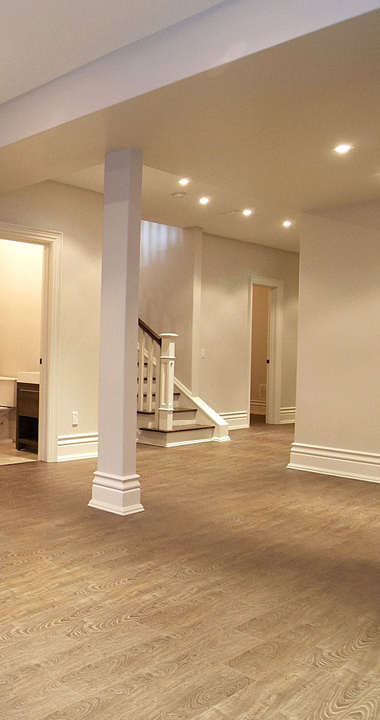 Basement
Dams
Swimming pool
Tunnel
UG/OH Tank
Shipyard Pit